If you want your pigeons to come home faster and safer, you should consider using Stamox.
Stamox is an extract from red beets.
This special extract has proven to give human athletes, racing and trotting horses, and tracing pigeons "an extra gear".

Our distributor in USA, Ed Minvielle at www.siegelpigeons.com writes the following a few days ago (March 2013).
Hello Nils,
Stamox has really been taking off for us now. Please send me 100 more AS SOON AS POSSIBLE.
Please let me know when you think you will be able to ship, as I am now out of stock and have customers calling in for more.

Thanks,
Ed

The reason is that a all the prople who tried it last year + many new customers who heard about it from frieds, now are preparing for the big races.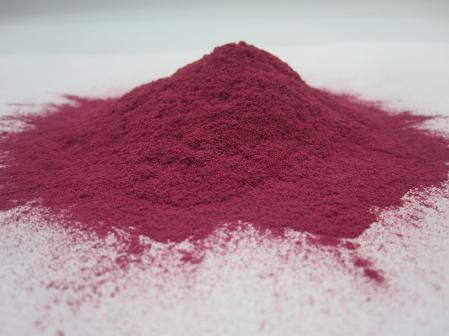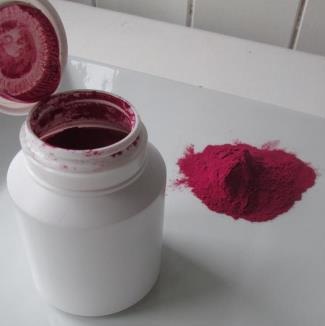 Stamox is 100% natural, and can be used for the pigeons.

Honestly, we dont know the optimal use yet. But we have tried it many ways.
We believe about 1 table spoon per 5 liter of water as the last water the pigeons get at home is a good idea.
Also, giving as litle as 1 tea spoon in of 1 liter of water on a daily basis will make the pigeons more eager to excercise.
Also because of better bllod stream to the brain, the pigeons will be more altert, and getting better in avoiding and escaping reptors.
Buy Stamox at the webshop at the "Home" page